"If every one would only fight for his own convictions, there'd be no war."
– Prince Andrey in Chapter Five of Leo Tolstoy's War and Peace
When someone calls me insane:
When someone asks me what I'm studying in college
whatshouldbetchescallme:
When I go out to eat
thetimeistudiedabroad: I order so much food and I'm just like:    And then I convert the bill into US dollars and I'm like: But then the wine kicks in and I'm just like: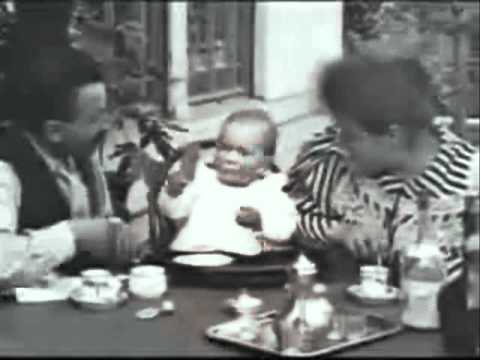 "Then her eyes suddenly opened wide and wild. She sat up. 'What..."
– The Big Sleep by Raymond Chandler